Up-to-the-minute market commentary
Our team of in-house market analysts offer the latest news and analysis on a wide range of financial topics. Located in the world's top financial cities, they cover all market hours.
11 December, 2019
by Ed Moya
The Federal Reserve's last policy meeting of the year for the most part went as expected with a slightly dovish tone after policymakers kept rates un…
11 December, 2019
by Ed Moya
Oil prices continue to drop from 12-week highs after the EIA weekly inventory report showed a small surprise build of 822k barrels, a recently growin…
11 December, 2019
by Ed Moya
Gold prices edged up Wednesday as uncertainty about international trade policy helped to buttress the yellow metal ahead of the Federal Reserve's lat…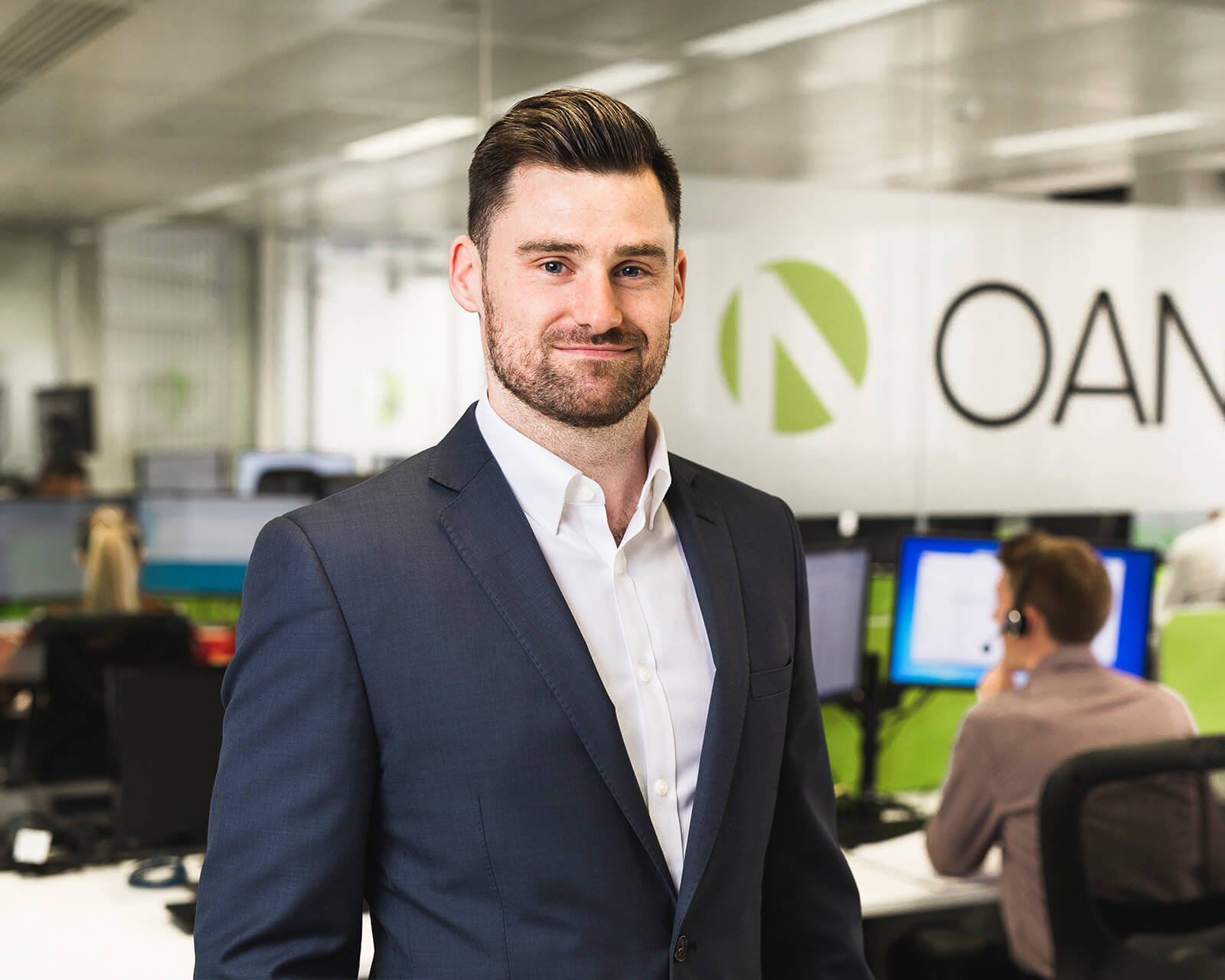 Our market analysts are available to discuss a wide range of subjects.
Culture
Find out about our company's work culture, employee benefits and other related information.
Our leadership
Our success is a result of strong leadership. Learn about the people responsible for driving our company forward.
Press release
Our press releases give you access to all the latest news and information about our company.